Earn a Master's degree online while you balance work and family life.
Are you a working professional or busy balancing family life? The online Master's of Science non-thesis degree offers flexibility accessibility to students in various locations, who may also be balancing a travel schedule for their careers.
A non-thesis Master of Science in Food Science program is offered via live, synchronous online sessions using distance education technology. The program ensures the same degree of excellence, and courses are instructed by the same faculty, as the on-campus non-thesis program. Courses are typically offered in the evening.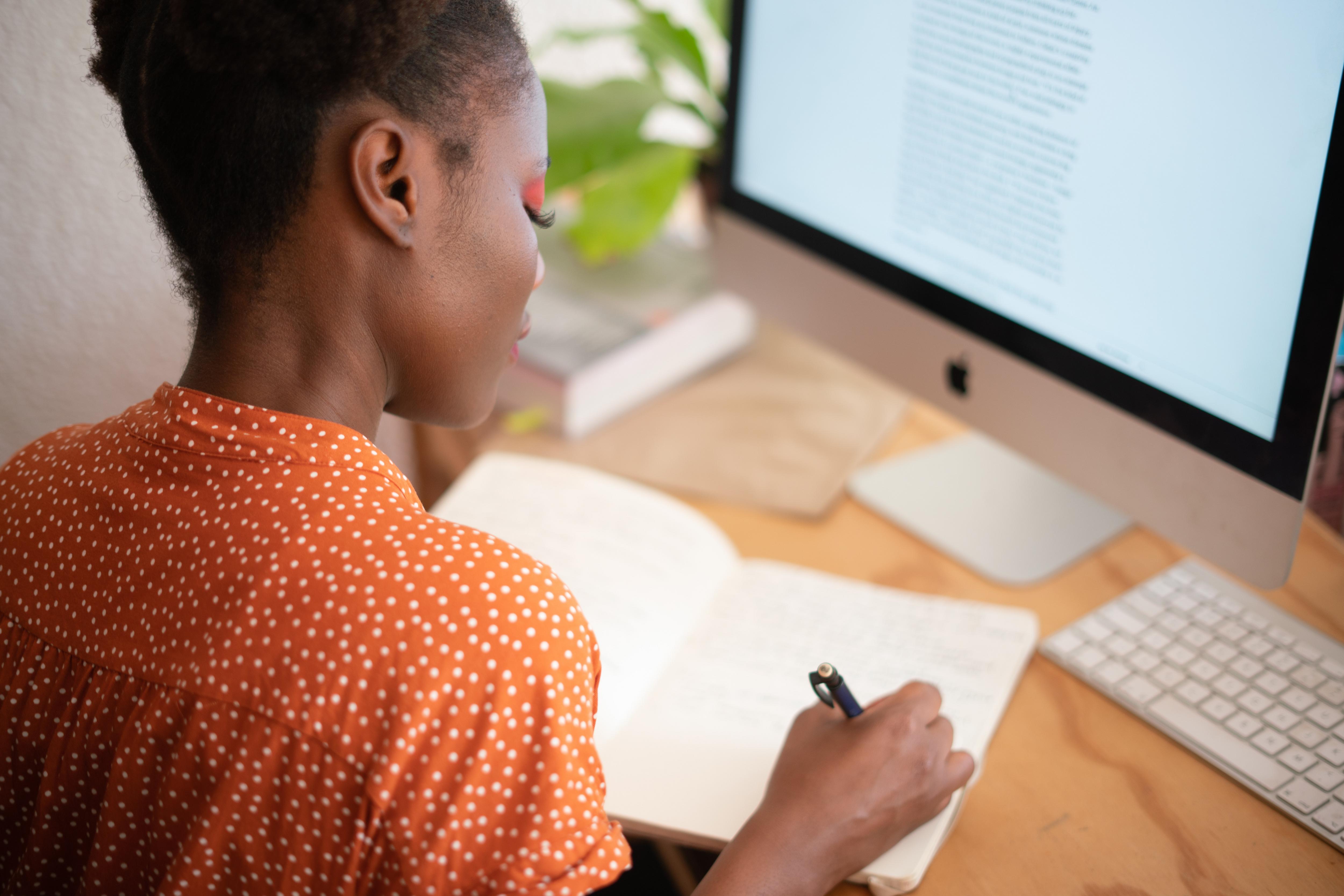 Online MS Program Requirements
To earn the online non-thesis MS degree, students must complete 32 hours of coursework and successfully pass an oral examination. Students who have earned up to 12 hours of graduate credit while enrolled as a non-degree student at the University of Illinois at Urbana-Champaign may petition those hours and up to 12 hours of graduate credit taken at another institution. All students must earn a grade of B or better to transfer any course towards a graduate degree.
On average, students take one course per semester, which translates into approximately 11 semesters of coursework. The oral examination is given after a student has completed all 32 hours of coursework, and it is highly recommended that a student prepare for approximately 2-3 months before taking the oral examination.
Thus, for students taking one course at a time, the degree takes approximately four years to complete. Students can register for more than one class each semester; however, it is the recommendation of the Department that a student does not participate in more than two classes in any one semester.
For a broad outline of these requirements you can view the University Campus Catalog.
Technology Requirements
Personal Computer

Security Configurations

Check with your network administrators to ensure programs will not be blocked by a firewall

General

Noise-canceling microphone

Scanner/printer (accessible when at computer)

Webcam capability
Director of Off-campus Programs