Program for students who seek careers in a science-based setting with significant managerial and leadership responsibilities.
The Illinois Professional Science Master's (PSM) Degree in Food Science and Human Nutrition involves rigorous scientific training in the area of food science and/or human nutrition. The program has a solid core graduate-level curriculum, integrated with business courses such as management and marketing, accounting and finance, and project management.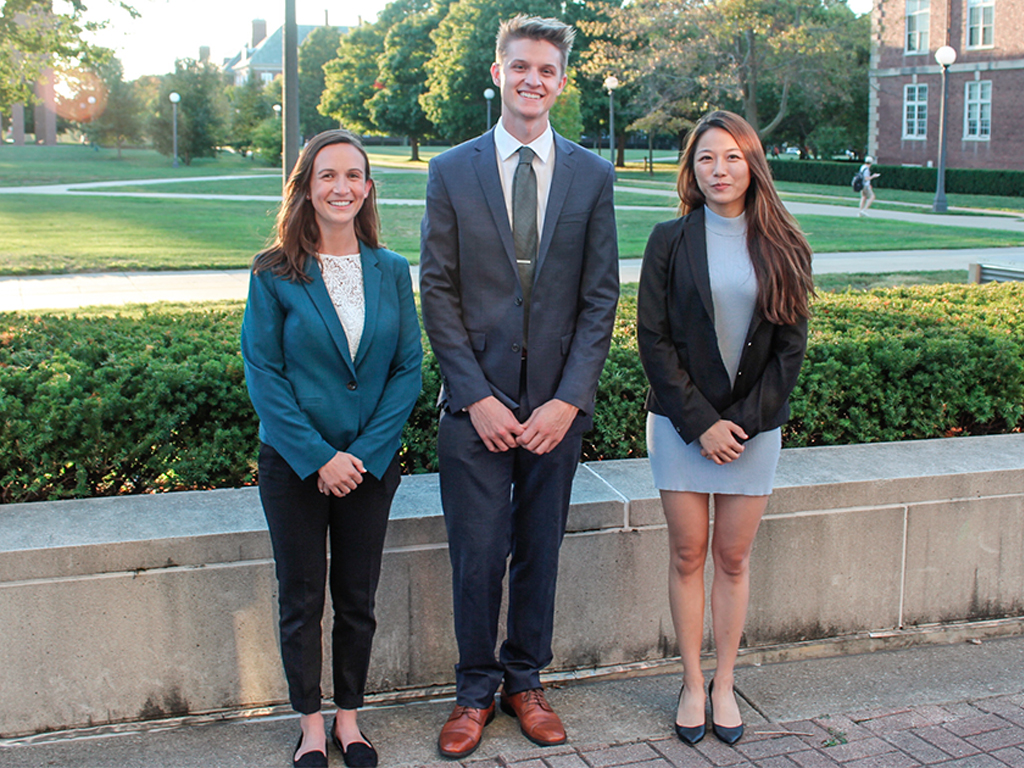 This degree program is paid for by the student and not eligible for waivers, assistantships, financial aid, or internal scholarships.
Department Head